Join Us September 15 & 16 – Registration is Open!
The Danville d'Elegance Weekend
Danville, CA – September 15-16, 2018
As the East Bay's premier Concours weekend of fundraising events, Danville d'Elegance Foundation is looking to surpass the $5 million already raised to benefit Parkinson's research and patient care. … read more
The Latest News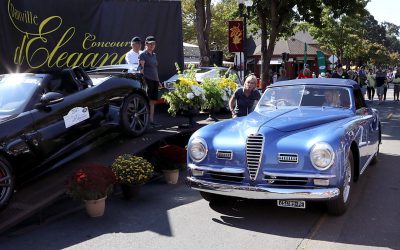 Thank you to the owners and drivers of all the wonderful vehicles on display this year at the Danville Concours d'Elegance. However, a special congratulations to all of our 2017 Danville Concours d'Elegance Award Winners! Ferrari Club of...
read more
Tour d'Elegance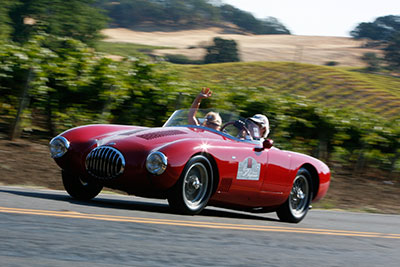 Enjoy a scenic journey with us through some of the most spectacularly bucolic winding roads the Napa Valley has to offer. … read more
Concours d'Elegance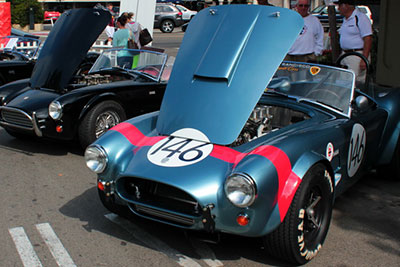 The streets of historic downtown Danville overflow with the sights and sounds of classic, sports performance and exotic automobiles, as well as fine wooden yachts, cruisers, motorcycles and vintage trailers. … read more