DINNER D'ELEGANCE
September 15th, 2018
REGISTRATION TBA
Register
Gala Dinner d'Elegance
Featuring Maria Muldaur & Her Red Hot Bluesiana Band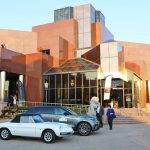 The Gala Dinner d'Elegance evening is being held once again at the remarkable Blackhawk Museum in Danville, CA. In recent years, the museum has evolved to include exhibits highlighting "Natural History", "Spirit of The Old West", and "Art of Africa", in addition to the the Automotive Gallery for which the Museum is best known. The collection of nearly 50 historically significant vehicles is, naturally, the backdrop for our evening.
The evening will begin with cocktails in the Museum accompanied by plenty of time to participate in the silent auction that always features some wonderful items that have been donated to support our fundraising goals. Following a stunning dinner will be our annual live auction – it's always good fun, whether you're actively bidding or just enjoying the spectacle!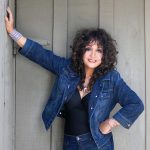 For 2018, the Danville d'Elegance Foundation is pleased to bring you Maria Muldaur & Her Red Hot Bluesiana Band to help us keep the party going! Maria Muldaur is best known world-wide for her 1974 mega-hit "Midnight at the Oasis," but despite her considerable pop music success, her 50-year career could best be described as a long and adventurous odyssey through the various forms of American Roots Music.
In the 44 years since "Midnight at the Oasis," Maria has toured extensively worldwide and has recorded 40 solo albums covering Gospel, R&B, Jazz and Big Band. She has now settled comfortably into her favorite idiom, the Blues. Often joining forces with some of the top names in the business, Maria has recorded and produced on-average an album per year, several of which have been nominated for Grammys and other awards.
As the jewel in our annual fundraising crown, this is always an evening that is not to be missed. We look forward to filling the room with friends, both old and new!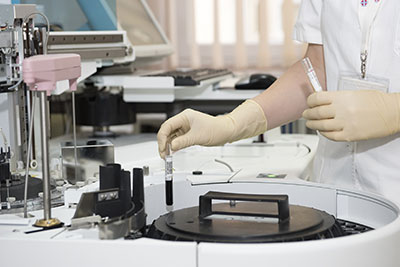 It is only through individual donations such as yours that we can drive the future of Parkinson's Disease research and patient care. Help us to support the fight against Parkinson's Disease.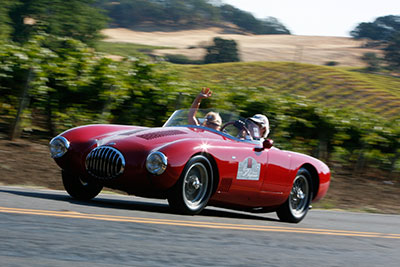 September 15, 2018
Join in the cavalcade of cool cars and enjoy an exciting round-trip rally style tour starting in the Walnut Creek area for a day of driving, dining and most of all, car gazing!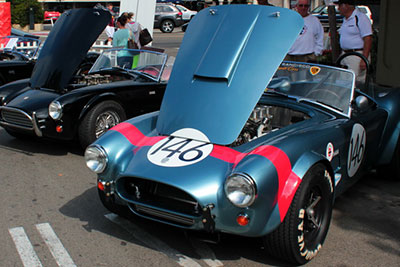 September 16, 2018
Join us on the streets of historic downtown Danville when it overflows with classic, sports performance and exotic automobiles, as well as fine wooden yachts and cruisers, motorcycles and vintage trailers.