DINNER D'ELEGANCE
September 21, 2019
Gala Dinner d'Elegance
The Gala Dinner d'Elegance is held annually at an exclusive location and features a number of exciting components that combine to make for a very special evening.
The event begins with cocktails, the silent auction that always features some wonderful items that have been donated to support our fundraising goals, and plenty of time to socialize. Our stunning dinner will be punctuated by some brief talks from our founders and guests – sometimes educational, sometimes funny, but always moving. Our annual live auction is always good fun, whether you're actively bidding or just enjoying the spectacle! Finally, the evening is capped off by dancing to a special musical guest or live band.
As the jewel in our annual fundraising crown, this is always an evening that is not to be missed. We look forward to filling the room with friends, both old and new!
Recent guests have included Linda Ronstadt (2017) and Maria Muldaur & Her Red Hot Bluesiana Band (2018). Watch this space for an announcement of our 2019 guest!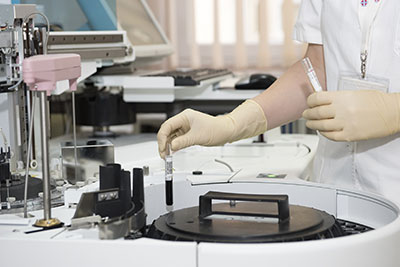 It is only through individual donations such as yours that we can drive the future of Parkinson's Disease research and patient care. Help us to support the fight against Parkinson's Disease.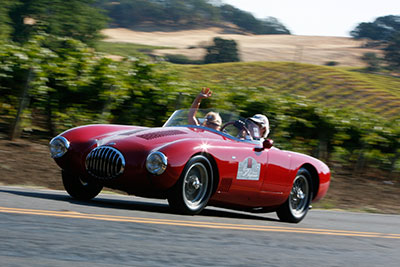 September 16, 2019
Join in the cavalcade of cool cars and enjoy an exciting round-trip rally style tour starting in the Walnut Creek area for a day of driving, dining and most of all, car gazing!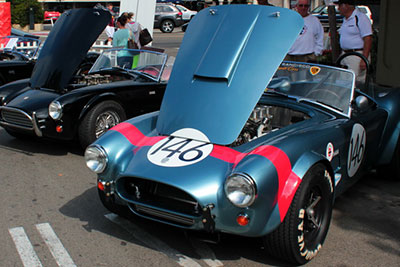 September 22, 2019
Join us on the streets of historic downtown Danville when it overflows with classic, sports performance and exotic automobiles, as well as fine wooden yachts and cruisers, motorcycles and vintage trailers.