CONCOURS D'ELEGANCE
The Concours d'Elegance has been discontinued at this time.
Discontinued: Concours d'Elegance
Join us on Sunday when the streets of historic downtown Danville will overflow with the sights, sounds and smells of classic, sports performance and exotic automobiles, as well as fine wooden yachts and cruisers, motorcycles and vintage trailers, for the annual Danville Concours d'Elegance. Come see Old Town Danville (Hartz Avenue) at its annual finest, for a full day of vehicle displays, fine food, wine tasting including some of the finest Napa wines, and raffles in a relaxed environment. – It's fun for the whole family!
This gathering is designed to raise funds for Parkinson's Disease research and patient care. Join us to enjoy the day and help us "Stop Parkinson's in its Tracks".
Admissions is free, however donations are encouraged to help us raise funds for the Michael J. Fox Foundation and The Parkinson's Institute in support of Parkinson's research and patient care.
Judging
Owners of road cars, race cars, motorcycles, or boats may opt to have their vehicle considered for our Class and Best of Show awards. Classes will be established shortly before the event based on entries and cannot be communicated or selected in advance. Vehicles will be displayed according to SCCA judging classes
Judging is optional – vehicles may also be entered as "Display Only", affording the owner the most relaxed option to participate in the event.
SCCA Judging
The SCCA San Francisco Region is one of the few SCCA regions that still sanctions Concours events, and they will be judging road and race cars built up to 1987 at the Danville d'Elegance Concours.
Concours are exhibits of automobiles judged on their authenticity, condition, preparation and quality of restoration to original specifications. Essentially, all judged automobiles should be as they appeared on the showroom floor when new.
All judges are volunteers and deemed expert on specific marques (manufacturers). Each vehicle begins with 100 points. Points are then deducted for deviations from original specification, imperfections, poor preparation, etc. In order for an automobile to win its class, it must score at least 80 points; second place requires at least 70 points; third place at least 60 points.
Ferrari Club of America Judging
Most Ferrari road and race cars will be judged by the Ferrari Club of America, unless SCCA judging is selected by the vehicle owner for Ferraris built up to 1987.
Danville d'Elegance Judging
Those who do not wish to participate in the more rigorous SCCA Judging may opt for the Danville d'Elegance Foundation judges to evaluate their vehicle based on French Concours rules, meaning that vehicles are evaluated on the visual impact they make – the "wow factor". Though the car's condition, authenticity, restoration, rarity, and historical importance are also considered, the primary factors are the car's style, beauty and elegance. Judges form an opinion of the car they feel is the best at the show on that particular day. The French term "Concours d'Elegance" translates means "contest of elegance."
More information
Click to learn about co-branding and sponsorship opportunities, silent auction item donation, and wine donation.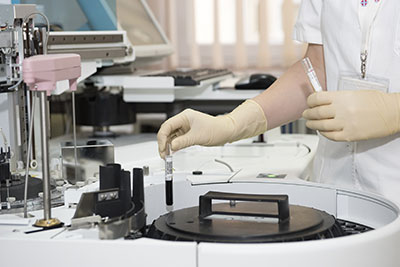 It is only through individual donations such as yours that we can drive the future of Parkinson's Disease research and patient care. Help us to support the fight against Parkinson's Disease.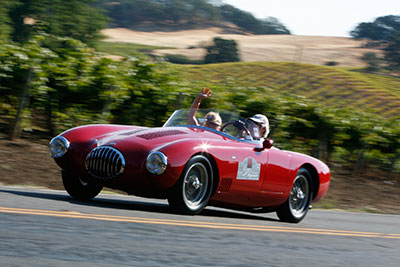 September 17, 2022
Join in the cavalcade of cool cars and enjoy an exciting round-trip rally style tour starting in the Walnut Creek area for a day of driving, dining and most of all, car gazing!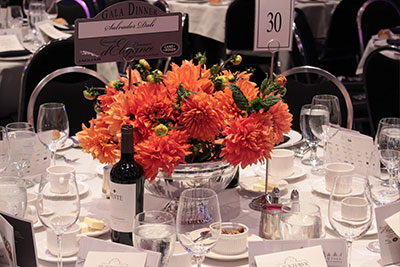 DISCONTINUED
The jewel of our fundraising crown, the annual Gala is an elegant affair delivering an evening of great company, great food and wine, great generosity, and dancing!