CONCOURS D'ELEGANCE
September 16th, 2018
Register
Concours d'Elegance
Join us on Sunday when the streets of historic downtown Danville will overflow with the sights, sounds and smells of classic, sports performance and exotic automobiles, as well as fine wooden yachts and cruisers, motorcycles and vintage trailers, for the annual Danville Concours d'Elegance. Come see Old Town Danville (Hartz Avenue) at its annual finest, for a full day of vehicle displays, fine food, wine tasting including some of the finest Napa wines, a silent auction, and raffles in a relaxed environment. – It's fun for the whole family!
This gathering is designed to raise funds for Parkinson's Disease research and patient care. Join us to enjoy the day and help us "Stop Parkinson's in its Tracks".
Admissions is free, however donations are encouraged to help us raise funds for the Michael J. Fox Foundation and The Parkinson's Institute in support of Parkinson's research and patient care.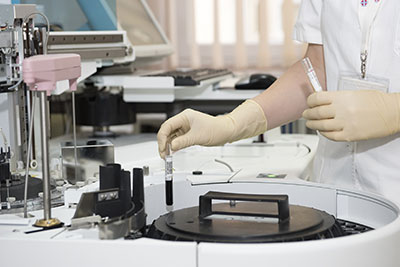 It is only through individual donations such as yours that we can drive the future of Parkinson's Disease research and patient care. Help us to support the fight against Parkinson's Disease.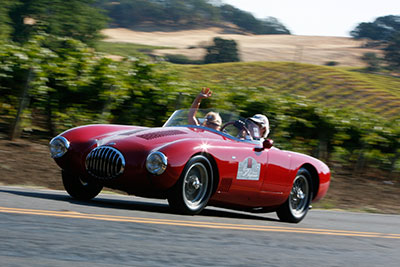 September 15, 2018
Join in the cavalcade of cool cars and enjoy an exciting round-trip rally style tour starting in the Walnut Creek area for a day of driving, dining and most of all, car gazing!