An exciting weekend of events at the Danville d'Elegance
Throughout the year, the Danville d'Elegance Foundation supports a number of programs that strive towards a single goal: To Stop Parkinson's in its Tracks. For one special weekend each September, the town of Danville dedicates itself entirely to that goal by hosting and organizing major activities that raise funds toward that end. Proceeds for all our events benefit the Michael J. Fox Foundation and The Parkinson's Institute for the advancement of Parkinson's research and patient care.
By contributing to one or more of these fantastically fun events as a participant or attendee, you can help us create A World Without Parkinsons!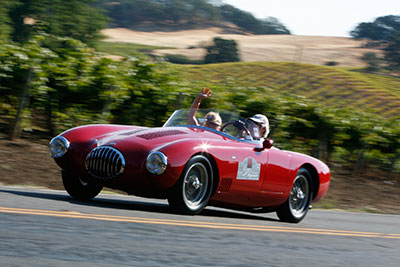 September 17, 2022
Join in the cavalcade of cool cars and enjoy an exciting round-trip rally style tour starting in the Walnut Creek area for a day of driving, dining and most of all, car gazing!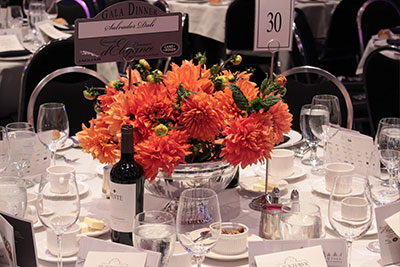 DISCONTINUED
The jewel of our fundraising crown, the annual Gala is an elegant affair delivering an evening of great company, great food and wine, great generosity, and dancing!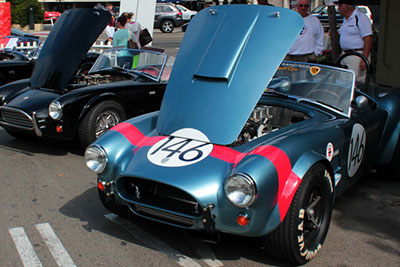 DISCONTINUED
Join us on the streets of historic downtown Danville when it overflows with classic, sports performance and exotic automobiles, as well as fine wooden yachts and cruisers, motorcycles and vintage trailers.