TOUR D'ELEGANCE
Walnut Creek, CA
September 18, 2021
Registration is not open yet. Stay tuned!
Enjoy a scenic drive, with lunch, on the annual Danville d'Elegance Tour
Join in the cavalcade of cool cars on Saturday morning and enjoy an exciting round-trip rally style tour starting in the Walnut Creek area for a day of driving, dining and most of all, car gazing, as we support Parkinson's Disease research and patient care.
Come and tour in your own vehicle, whether it's a modern or vintage, luxury or exotic, or anything in between. If you love to drive it, we want you to join us!
Enjoy a scenic journey through some of the most spectacular scenery and winding roads Northern California has to offer. This memorable day will include a private, catered lunch at an exclusive winery in wine country, and then will return to the Danville area mid-afternoon. See old friends, make new friends, help a good cause with your cool car(s) and help "Stop Parkinson's in its Tracks"!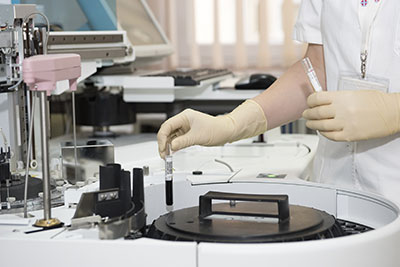 It is only through individual donations such as yours that we can drive the future of Parkinson's Disease research and patient care. Help us to support the fight against Parkinson's Disease.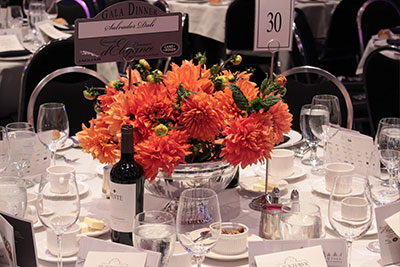 September 18, 2021
The jewel of our fundraising crown, the annual Gala is an elegant affair delivering an evening of great company, great food and wine, great generosity, and dancing!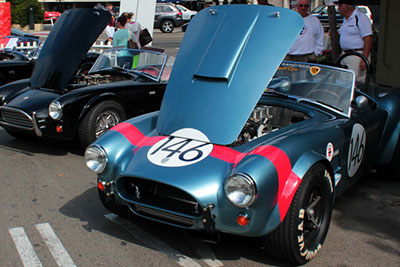 September 19, 2021
Join us on the streets of historic downtown Danville when it overflows with classic, sports performance and exotic automobiles, as well as fine wooden yachts and cruisers, motorcycles and vintage trailers.