DINNER D'ELEGANCE
September 15th, 2018
REGISTRATION TBA
Gala Dinner d'Elegance
The 2017 Danville d'Elegance Gala Dinner featured a presentation by our special guest, Linda Ronstadt, with her personal story: My Life in Music and Living with Parkinson's.
Grammy award winning musician Linda Ronstadt is arguably the most versatile vocalist of the modern era. She has broadened the latitudes of the pop singer, expanding her canvas to include country, rock and roll, big band, jazz, opera, Broadway standards, and Mexican and Afro-Cuban influences. Although she sang her last concert before retiring in 2009, Linda has since released her autobiography, Simple Dreams: A Musical Memoir, and was elected to the Rock and Roll Hall of Fame in 2013.
Please join us at the Blackhawk Museum on September 16, 2017 as we experience first-hand Linda's successful career. Through a slide presentation, Linda will bring us back to the early years of rock and roll as she recounts episodes from various times in her long career, as well as her thoughts on music and what it has meant in her life.
Please be aware photographers and videographers will be present at the event recording attendees. By attending, you agree to those recordings.
Watch here for details of the 2018 Danville d'Elegance Gala Dinner!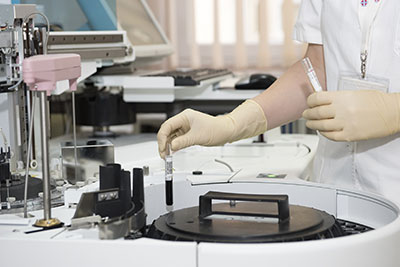 It is only through individual donations such as yours that we can drive the future of Parkinson's Disease research and patient care. Help us to support the fight against Parkinson's Disease.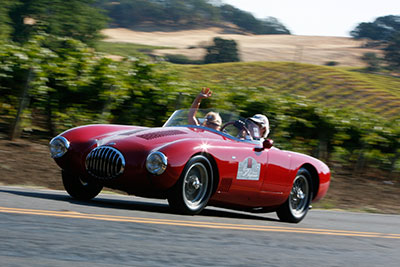 September 15, 2018
Join in the cavalcade of cool cars and enjoy an exciting round-trip rally style tour starting in the Walnut Creek area for a day of driving, dining and most of all, car gazing!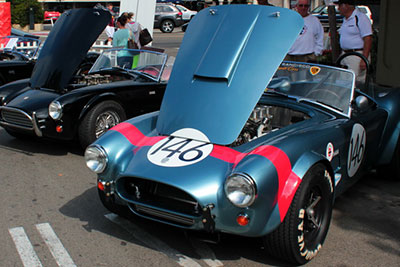 September 16, 2018
Join us on the streets of historic downtown Danville when it overflows with classic, sports performance and exotic automobiles, as well as fine wooden yachts and cruisers, motorcycles and vintage trailers.