DINNER D'ELEGANCE
September 16th, 2017
Register
Gala Dinner d'Elegance
Details of the 2017 Gala Dinner d'Elegance are still in the works… check back soon!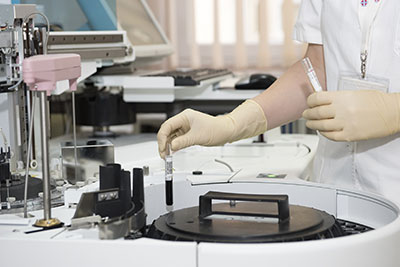 It is only through individual donations such as yours that we can drive the future of Parkinson's Disease research and patient care. Help us to support the fight against Parkinson's Disease.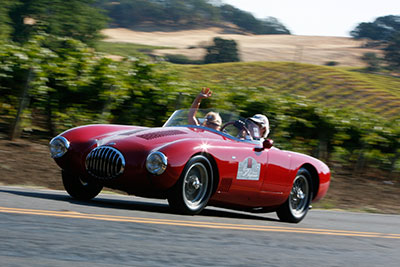 September 16, 2017
Join in the cavalcade of cool cars and enjoy an exciting round-trip rally style tour starting in the Walnut Creek area for a day of driving, dining and most of all, car gazing!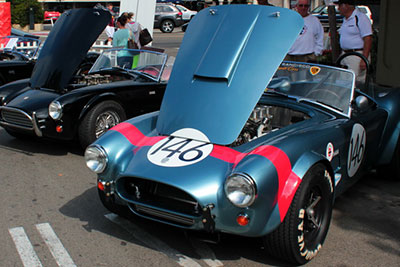 September 17, 2017
Join us on the streets of historic downtown Danville when it overflows with classic, sports performance and exotic automobiles, as well as fine wooden yachts and cruisers, motorcycles and vintage trailers.